MANUFACTURING MATTERS
We believe in leveraging the power of technology to bring natural nutrition to new places. Because we love technology, our labs push the limits of scientific advancement on a daily basis. We see tech as less of a threat to nature and more of a tool for using it wisely.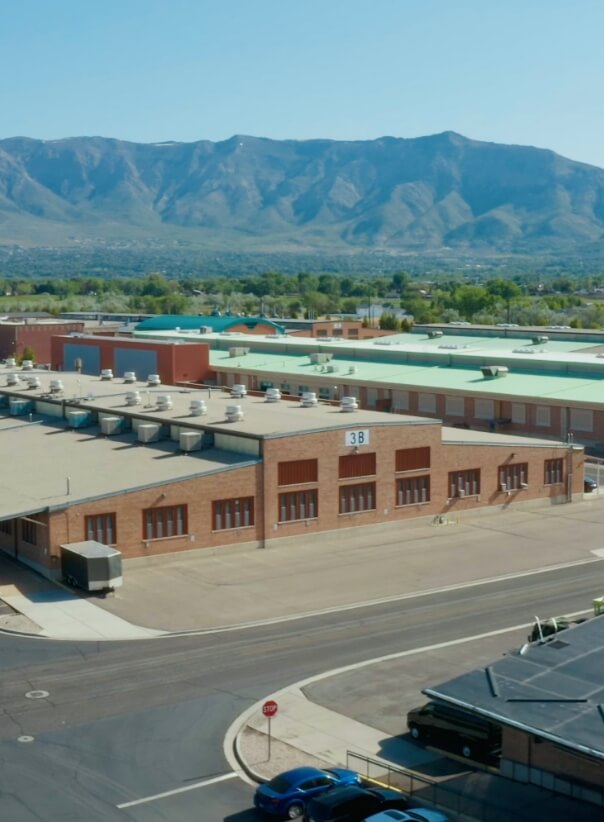 GMP CERTIFIED FACILITIES
That's why after ensuring we've got quality ingredients, we turn them over to our team of scientists at our state-of-the- art lab in Ogden, Utah. By having our headquarters so close to our manufacturing facilities, we can keep an eye on our process and ensure quality tech and quality manufacturing. We're proud to say that our facilities are 455 GMP (Good Manufacturing Practices) Certified; it's the equivalent of getting an A grade in school.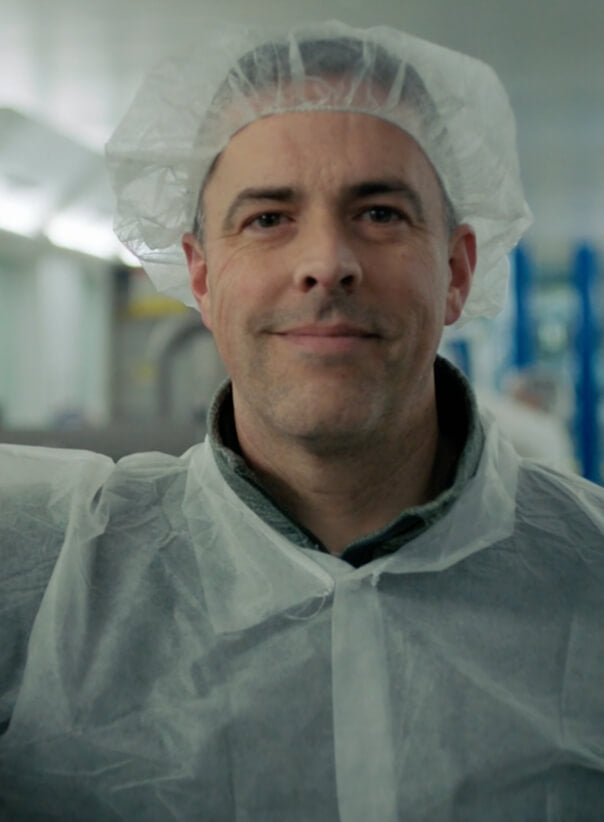 ISO ACCREDITED LABS
Additionally, our lab is also ISO 17025:2017 Certified, which means it meets an internationally recognized high standard set for testing and calibration laboratories. In order to get this, a third-party auditor had to carefully inspect our facilities and process analysis. And we're not shy about showing you how we make our products because we care about your health. In fact, it's our mission to ethically provide quality products and services to improve nutrition and health. If a product doesn't offer a physiological benefit to human health while also causing no harm to people or the planet, we don't put our name on it.
TRIPLE-TESTED SUPPLEMENTS
Because our health is in our hands.
We aren't afraid to reject raw materials. That's because if it's not high quality, we want none of it. Triple testing is just one way to ensure quality, so we test our products at least three times: with our suppliers, at intake once they get to our labs, and then a third time before the finalized product is bottled. Here's our process:
NO SKIP LOT

TESTING

No skip lot testing means we test it all. Every batch, every lot, every time.

COMPOSITE

TESTING

We pull testing samples from every level of our intake drums to hold our suppliers to the highest standard of quality.

IDENTITY, PURITY,

POTENCY

We test from raw material to final product to make sure it's authentic, clean, and potent.